Bolzano, Italy
The autonomous province of Bolzano - South Tyrol is the northernmost province of Italy and lies in the Trentino-Alto Adige region of Italy.
The International Mountain Summit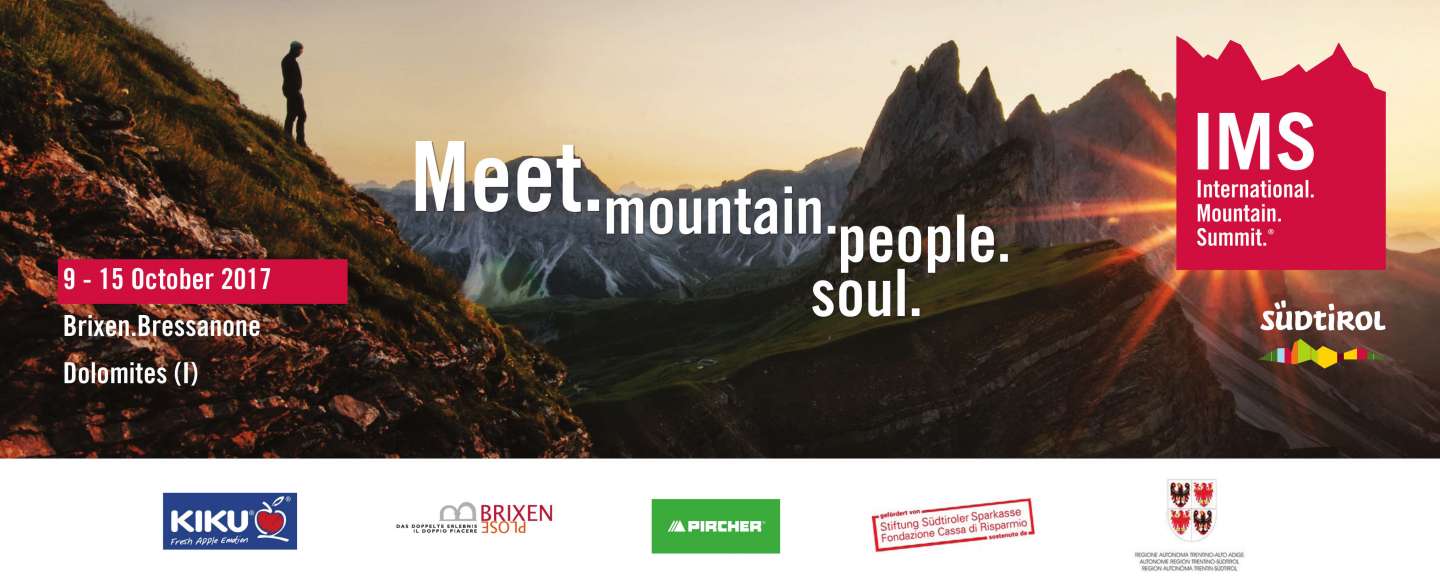 The Eurisy conference will be organised as a part of the International Mountain Summit 2017 program. the Summit takes place in Bressanone/Brixen, Bolzano Italy. The Summit offers participants a unique opportunity to partake in other events of relevance to high altitude activities.
The venue
The conference will be hosted in Bressanone/Brixen, a city in northern Bolzano. The venue for the event is Forum Brixen.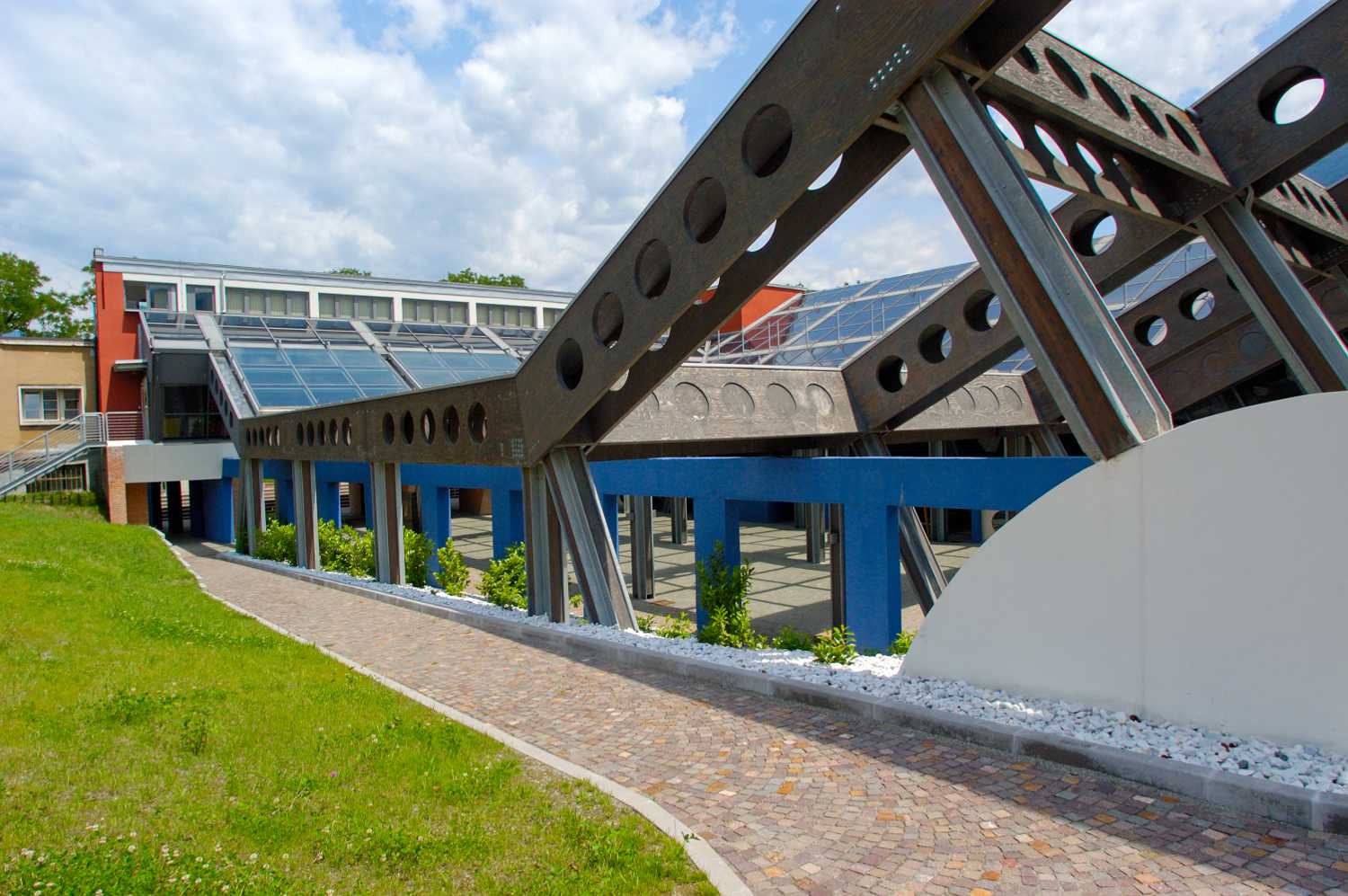 Forum Brixen, Stadtwerke Brixen AG - Romstraße 9 - 39042 Brixen.
Travel
For participants travelling from abroad, Bressanone/Brixen can be accessed by train from either Verona, Italy or Innsbruck, Austria, depending on your city of departure.
From Innsbruck, the train ride takes about 1h 30min
From Verona, the train ride takes about 2h 15min.


Accommodation
Kindly note that accommodation spaces in the Bressanone/Brixen area are limited, thus we recommend that you book your accommodation well in advance.