Since its inception in 2004, the Hubert Curien Award has recognised outstanding efforts to bridge space and society. Every two years the Award is conferred to exceptional individuals, institutions or research teams who exemplify and adhere to Hubert Curien's principles:
Simonetta Di Pippo was the first woman to receive the award. It was a recognition for her work to raise global awareness of the importance of space technology and satellite applications in society.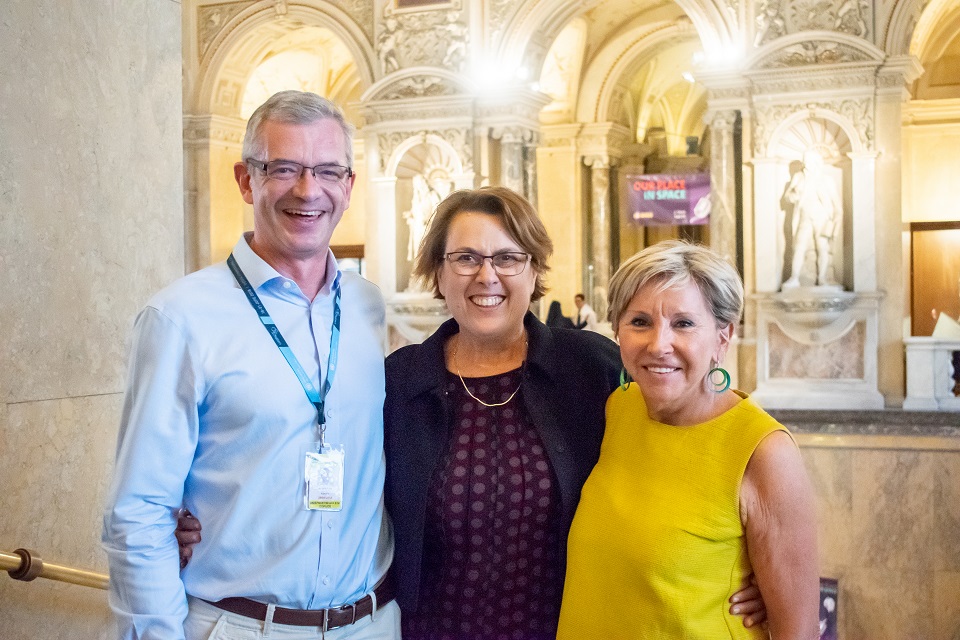 "As the Director for the United Nations Office for Outer Space Affairs, I lead a team working tirelessly to bring the benefits of space to everyone, everywhere. It is, therefore, a great honour to have this work recognised by receiving the prestigious Hubert Curien award. As the first-ever female recipient of the award, I also hope this recognition goes on to inspire a generation of future female leaders in the space sector."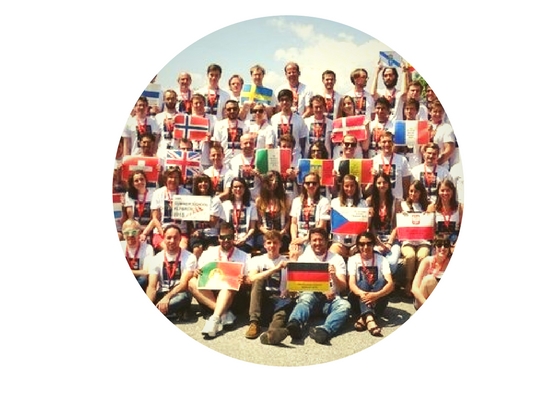 The Summer School Alpbach was designated as the winner of 7th edition of the Huber Curien Award. Throughout the years the School distinguished itself as a unique opportunity to promote space as an exciting and challenging enterprise for future generations of leaders and professionals.
The Award was presented to the School officials during the Opening Ceremony on the occasion of the School celebrating its 40th anniversary.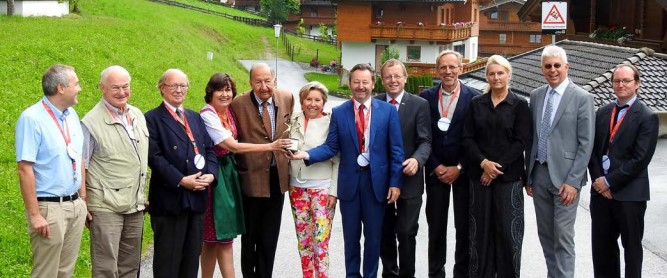 Chris Austin Hadfield is a retired astronaut who was the first Canadian to walk in space. He opened up new frontiers in popularising human space flight and space in general. As Commander of the ISS he conducted a record-setting number of scientific experiments. He gained worldwide acclaim for his breath-taking photographs and educational videos about life in space. With his music video, a zero-gravity version of David Bowie's "Space Oddity", he scored a major hit. Through the pioneering use of the 21st Century online communication forms he did more than anybody else for increasing space awareness.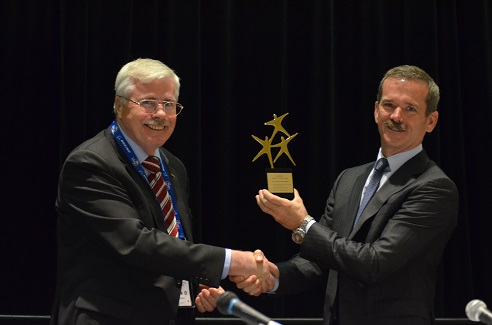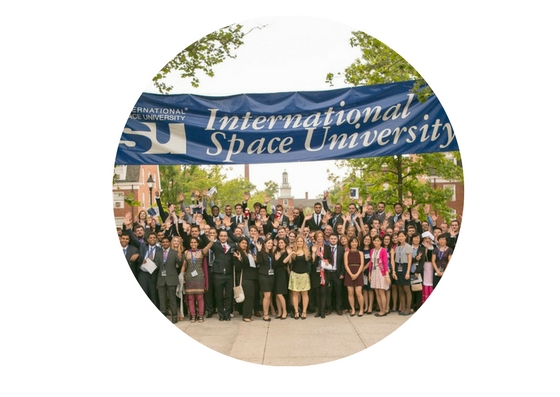 The International Space University (ISU) created a strong basis of space professionals via its programmes, ensuring that these space professionals are aware of the ethical and cultural aspects inherent to space applications.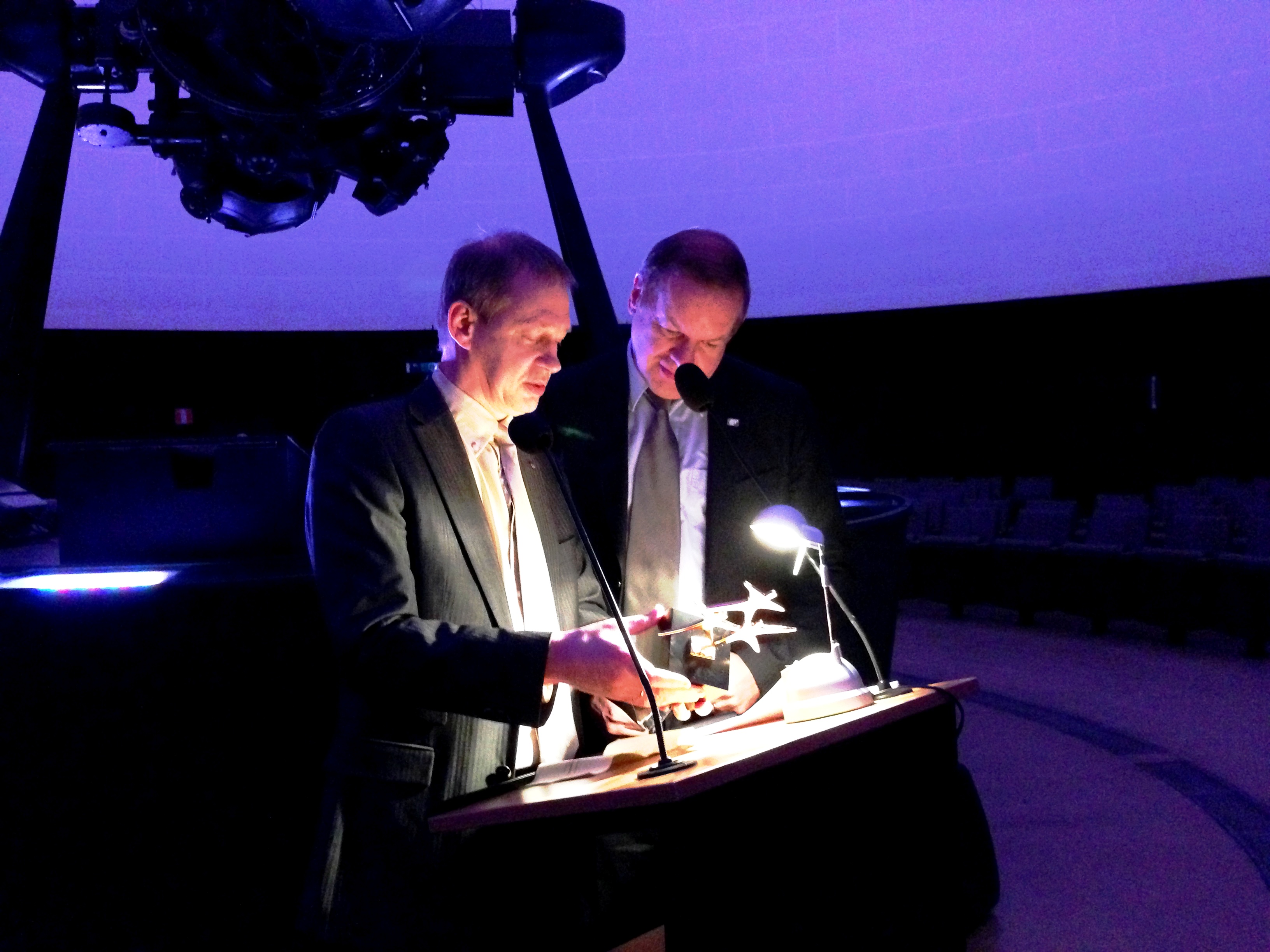 Prof. Walter Peeters, ISU President: "ISU is proud of this Award. It stresses the Intercultural, International and Interdisciplinary approach which is the core basis of all its programs. Space is a utility and an integral part of societal progress. In addition to the basic knowledge in science and technology, all alumni of ISU are provided with a good insight in these societal aspects in order to make sure that in their careers they will always take into account humanistic and ethical values."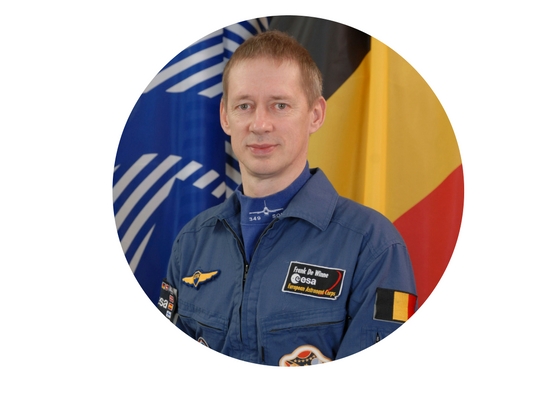 In 2002, Frank De Winne participated in the Odissea mission, an 11-day support flight to the ISS. In 2009 De Winne performed the OasISS mission, a long-duration spaceflight to the International Space Station. During this flight De Winne became the first European and the first non-American and non-Russian Commander of the ISS (expedition 21).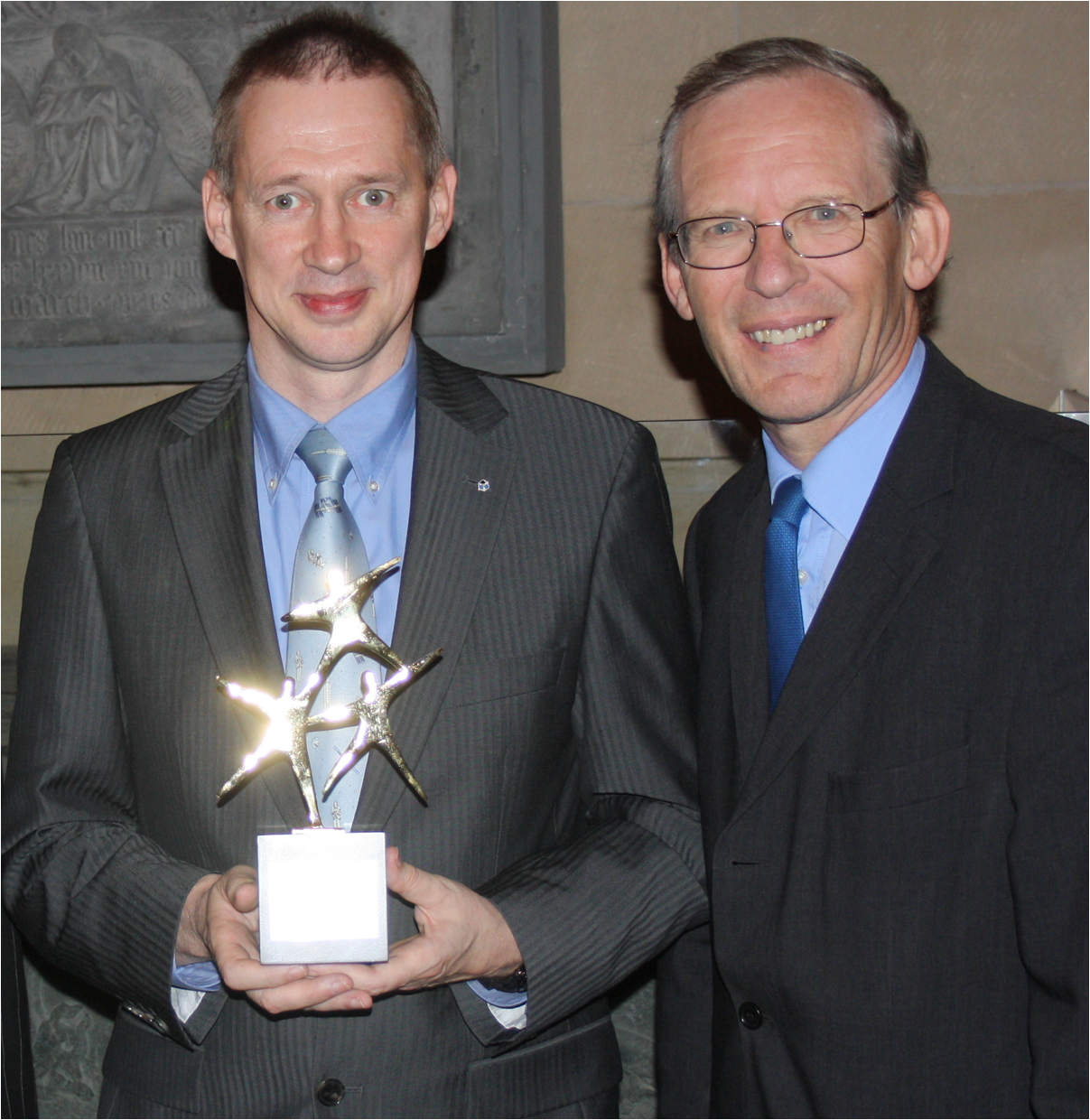 After his long-term spaceflight, Frank De Winne is performing several mission related tasks which include post-flight rehabilitation, debriefings, educational and outreach activities.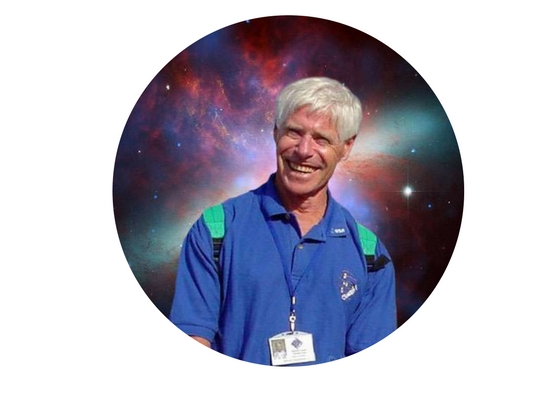 As an expert in physics and astronomy, Prof. Roger-Maurice Bonnet played an important role for both French and European missions in space science. He established the first long term programme of ESA called "Horizon 2000", and also left his mark on the future of the French Space policy by helping to define the prospective for future science programs on a 2015-2020 horizon.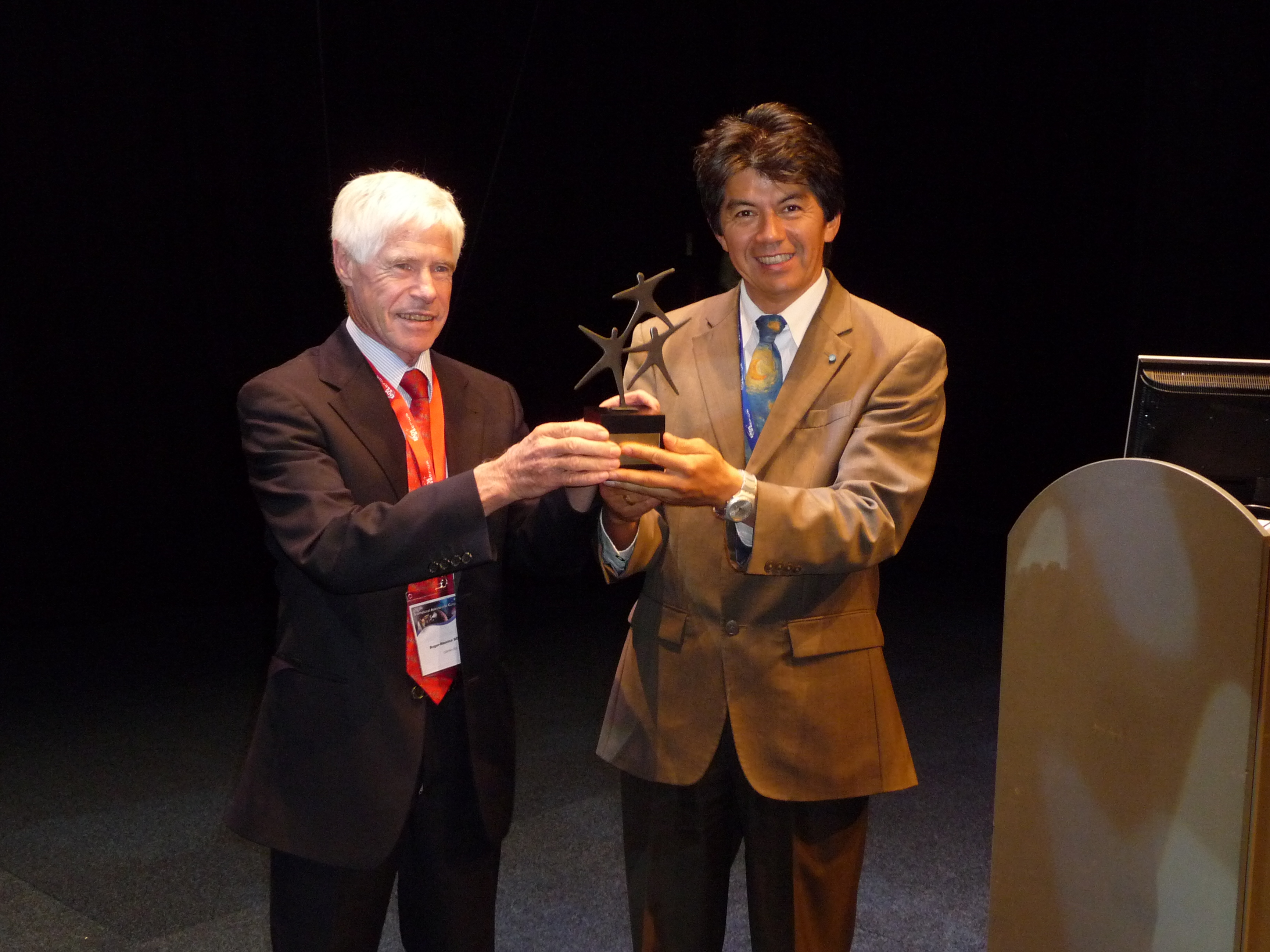 Prof. Bonnet received his award at the International Astronautical Congress in Glasgow, during the adequately chosen plenary "Lunar and planetary missions – science and exploration". During his brilliant career Prof. Bonnet has significantly contributed towards the peaceful use of space and international cooperation.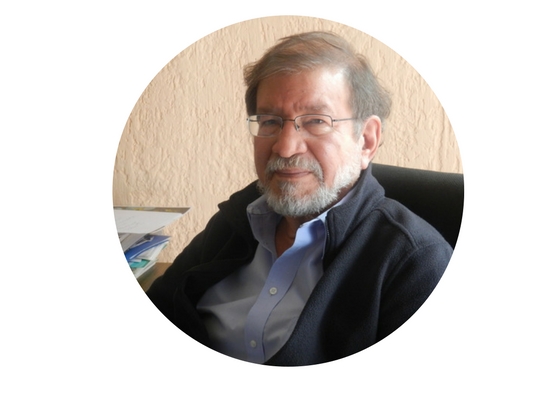 Dr. Sergio Camacho-Lara had a broad academic career. With degrees in physics and space sciences, he became a professor and established a remote sensing laboratory at the Instituto de Geofsica.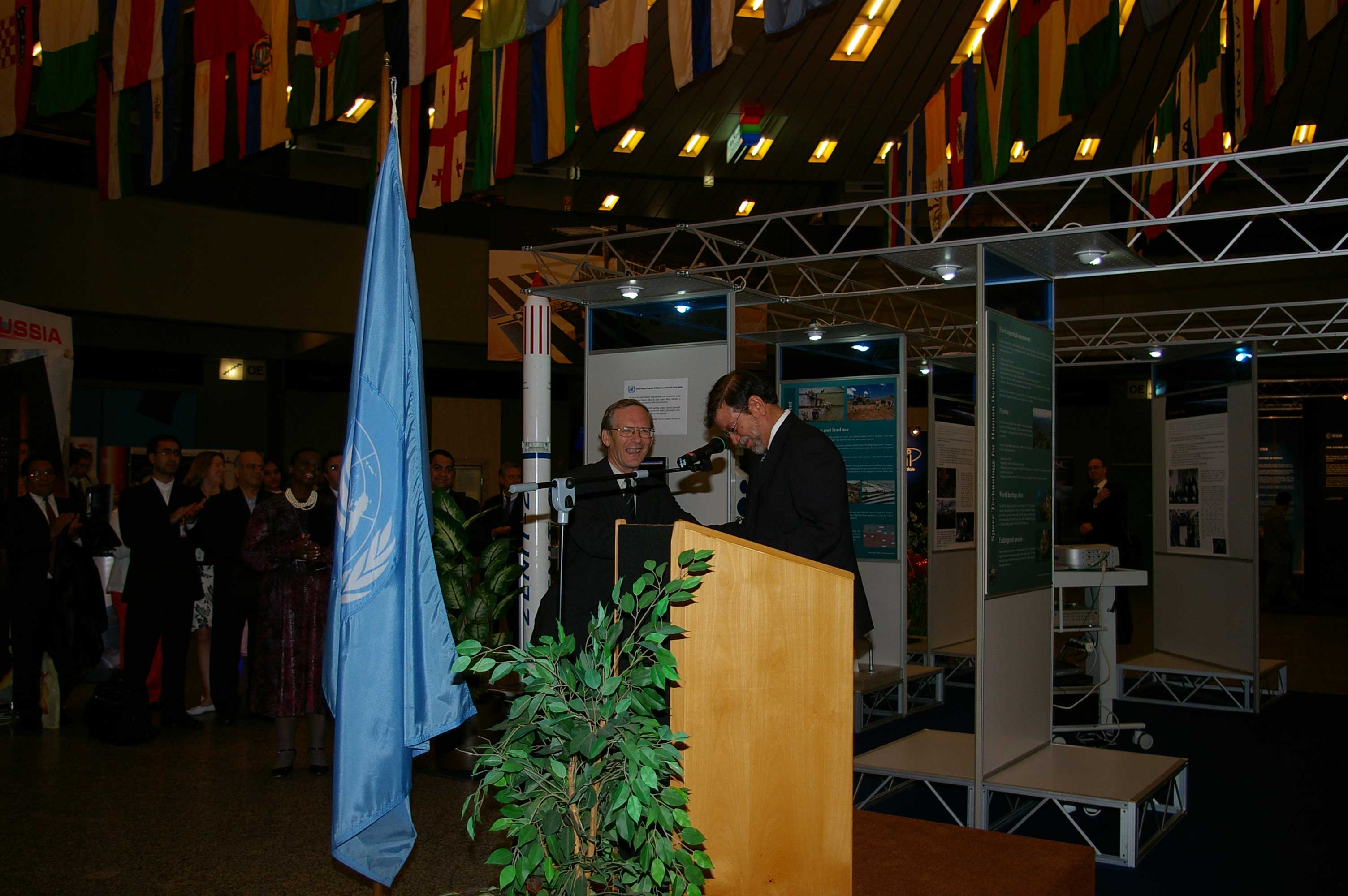 He later joined the United Nations, where he organised workshops, meetings and training courses in applications of remote sensing, satellite meteorology and satellite communications. As Chief of the Space Applications Section and United Nations Expert on Space Applications, he was responsible for implementing the United Nations Programme on Space Applications. In 2002, he was appointed as Director of the United Nations Office for Outer Space Affairs.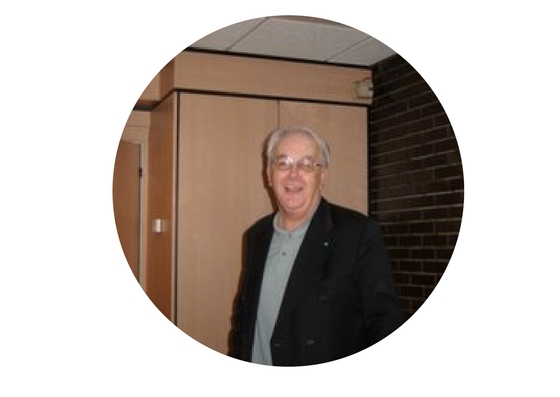 Dr. Gabriel Lafferranderie was the first holder of the Hubert Curien Award. With a background in political science and a doctoral degree in law, he contributed to the legal affairs of CNES and ESA, taking an active part in the drafting of the ESA Convention and of several international agreements concluded by ESA. Dr. Lafferranderie has published extensively in legal and space law journals and books. He has been an active member of the International Institute of Space Law (IISL) and of the European Center of Space Law (ECSL).