Co-organisers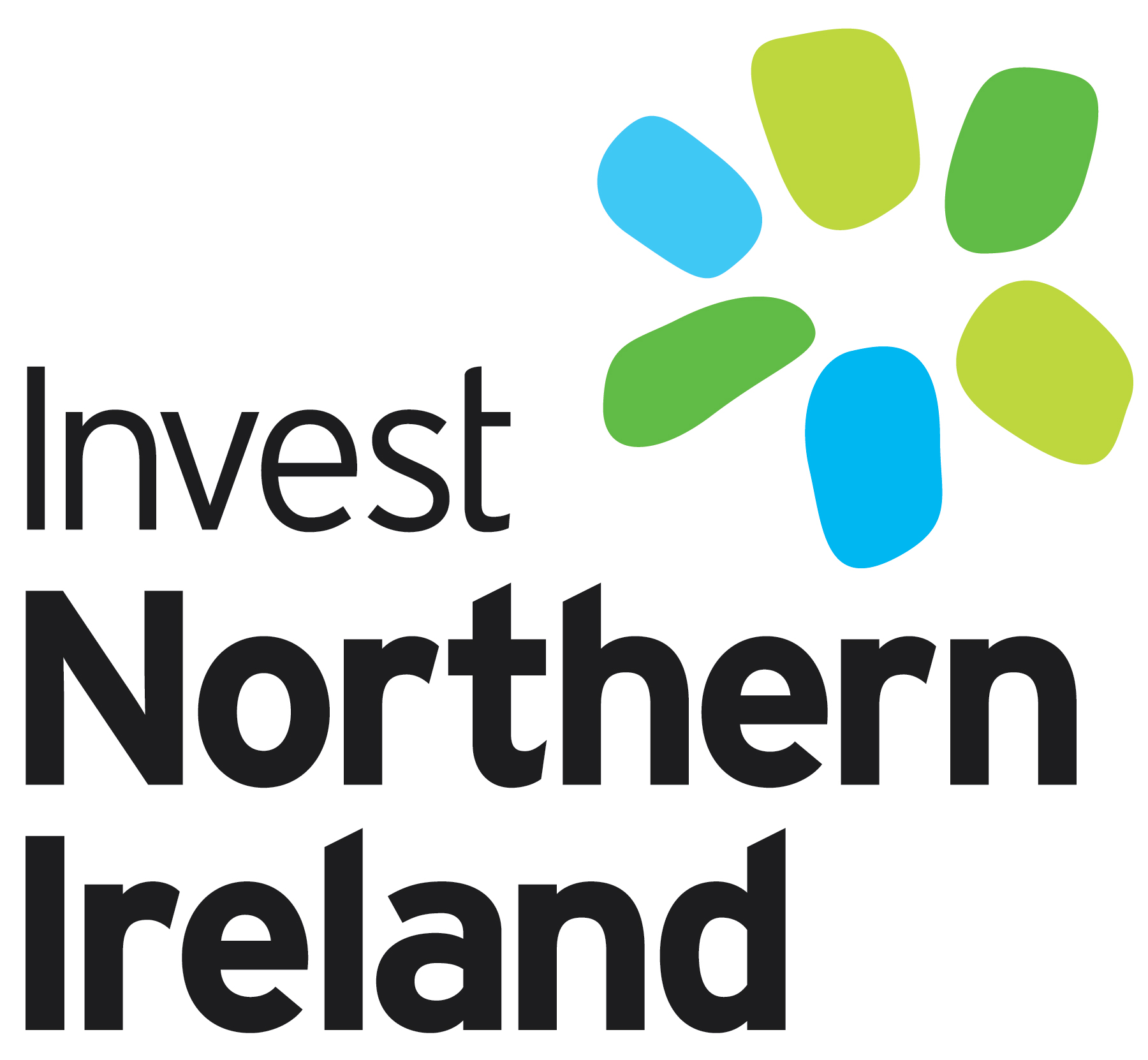 Invest NI is Northern Ireland's development agency. Invest NI helps the local economy grow by helping new and existing businesses to compete internationally, and by attracting new investment to Northern Ireland. It offers the Northern Ireland business community a single organisation providing high-quality services, programmes, support and expert advice.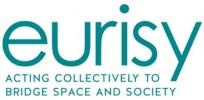 Eurisy is an association of European space agencies in Europe. Eurisy raises awareness of emerging satellite applications which can help professional communities in many sectors of application. Eurisy supports potential end-users of satellite applications by leveraging its network to make available experience and expertise for them.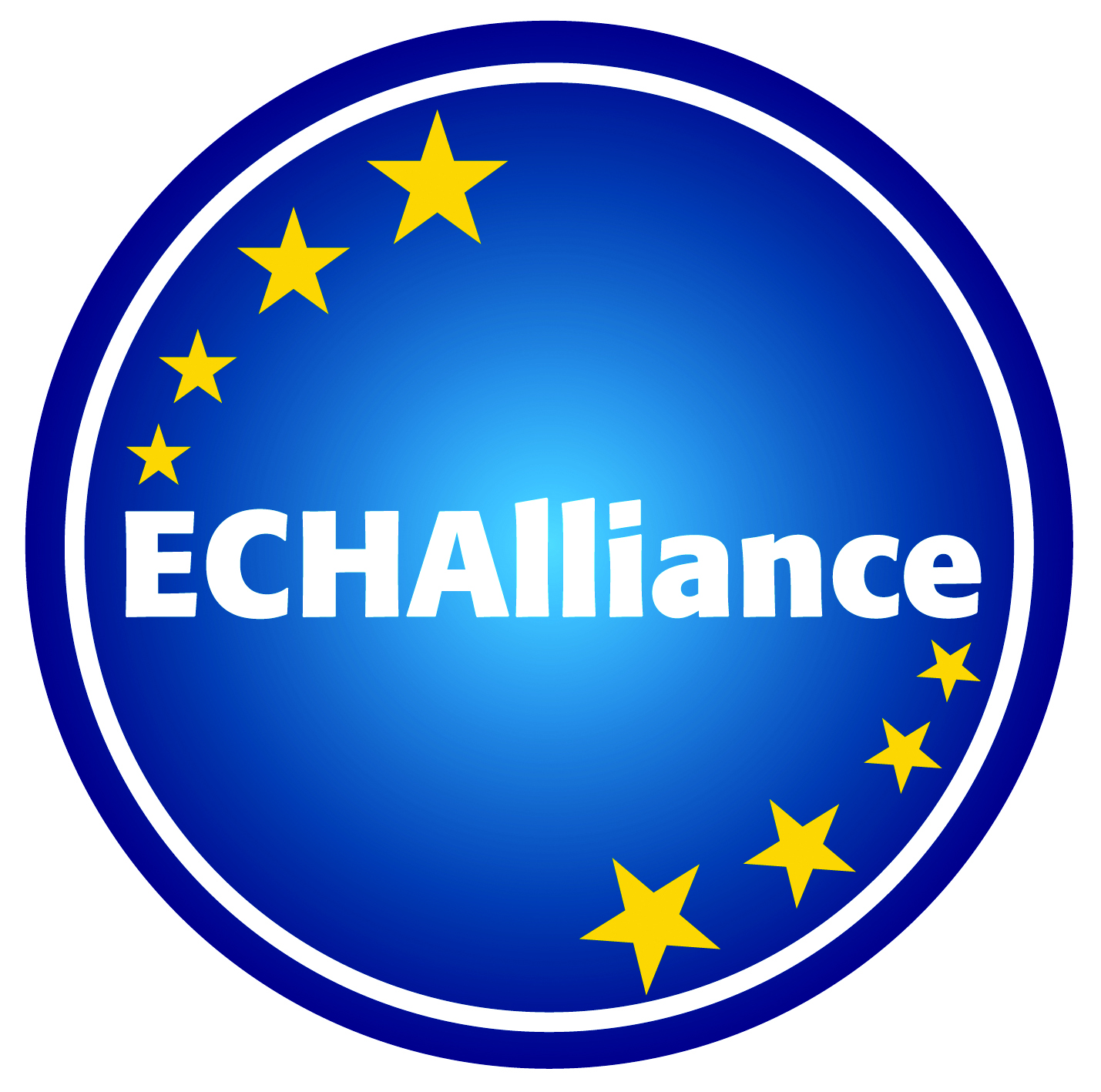 European Connected Health Alliance (ECHAlliance) is a Community Interest Company (CIC) a not-for-profit organisation. ECHAlliance is the trusted connector in healthcare and brings people, organisations, needs and solutions together. They exist to facilitate multi-stakeholder connections, to create and strengthen partnerships committed to driving sustainable change in the quality and efficiency of health and social care. With a direct presence in 40 countries across Europe, USA, Canada and China, the ECHAlliance members develop innovative solutions around mobile health, chronic diseases, active & healthy ageing, Internet of Things, wearables, personalised medicine, genomics, Big Data. Their wide impact can be seen on www.echalliance.com


Hosted by





With the support of...