Eurisy events

Within the Space for Cities initiative, Eurisy will organise a number of events in Member Countries aimed at raising awareness on available satellite-based services to improve quality of life in cities. Such events could take the form of short sessions within broader relevant events.

Currently, Eurisy is working with its Members to identify cities willing to host such events, and for partners interested in supporting their organisation.
Format
Each event will focus on a specific subtheme within the broader "Space for Cities" theme. Subthemes will be chosen according to the strategic needs of the cities hosting the events and of the interests of the partners supporting their organisation.
In line with the Eurisy approach, such events will be user-centred, allowing local authorities, SMEs and NGOs to exchange knowledge and experience on how satellite applications are enabling more sustainable services in cities.
The events will include testimonials from cities already using satellite applications in an effective and innovative way. The experienced users will be coupled with cities with similar needs, and interested in knowing how they can embed satellite data and signals into their operations. Each of the success stories presented within the workshop will be analysed in depth prior to the event. City managers and stakeholders will be also exposed to funding and support mechanisms to use available satellite-based services and develop new services.
List of Eurisy events
Space4Culture Conference, Matera, Italy, 15-16 October 2018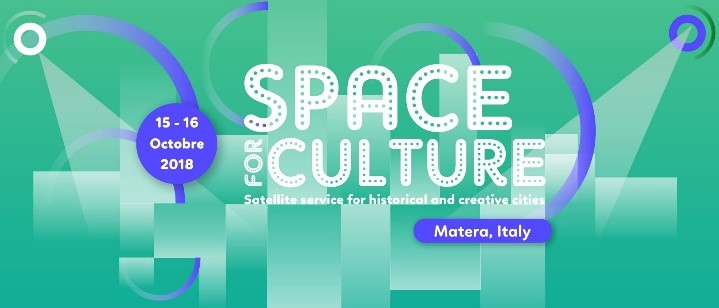 This conference was organised by Eurisy, the Basilicata region, the Network of European Regions Using Space Technologies (NEREUS), the Italian Space Agency (ASI), and the TeRN consortium (Technologies for Earth Observations and Natural Hazards) as platform for public and private managers to exchange know-how and experience in the use of innovative technologies, notably satellite applications, to support the management and safeguard of historical cities and the enhancement of the cultural and creative sectors.
Click here to access the session's programme and objectives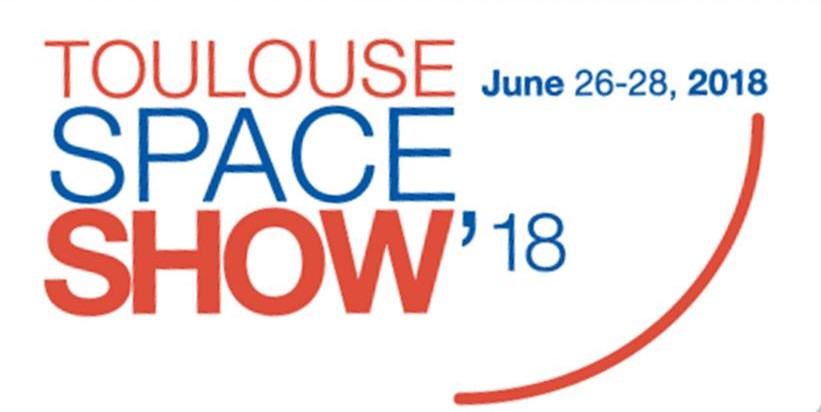 Space4Toulouse Workshop, Toulouse, France, 28 June 2018
Within the Toulouse Space Show, this workshop presented three applications of satellite data and signals to improve cities' efficiency and sustainability. The experiences of use satellite applications were presented by local authorities and private companies providing key services in cities.
The session was organised in cooperation with CNES and NEREUS
Click here to access the session's programme and objectives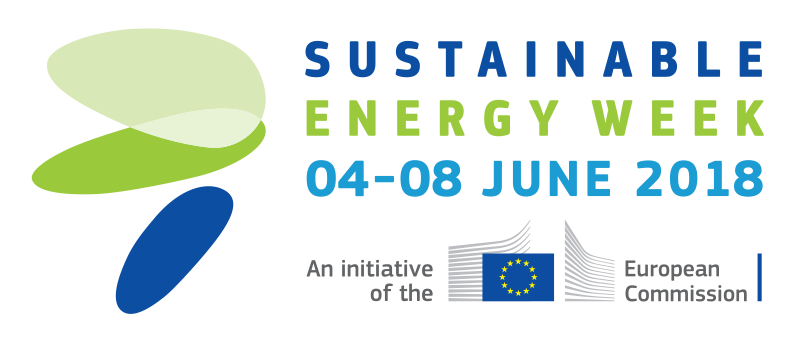 Joint CoR-ESA-Eurisy Workshop "Space as an enabler for sustainable energy management - local and regional perspectives", Committee of the Regions, Brussels, Belgium, 6 June 2018
This workshop was organised within the EU Sustainable Energy Week

Space4Ghent Conference, Ghent, Belgium, 5-6 March 2018
How can satellite-based services enhance our urban experience? What satellite data is freely available and how to access it? This conference, co-organised with the Municipality of Ghent and BELSPO, aimed at addressing such questions. The event presented experiences of use of Earth Observation data in cities and generated debate among experts, citizens and local administrations on the opportunities and challenges related to the use of satellite-based services to enhance quality of life in cities.

Workshop on Satellite applications for infrastructure maintenance in cities, Stavanger, Norway, 28 September 2017
Nordic Edge Expo is the largest Smart City meeting place in the Nordics. Eurisy hosted a session in the conference programme on satellite applications for smart sustainable cities.
Nordic Edge Expo is the largest Smart City meeting place in the Nordics. The conference covers a broad range of smart city themes and showcases both best practices and solutions addressing the urban challenges that most cities and communities are facing.
Embedded events
In addition to our own events, Eurisy is disseminating success stories and research results within external events, with the aim of reaching out to city stakeholders outside the space sector.
"Space for Cities" Shaping Table at the General Assembly of the European Innovation Partnership for Smart Cities & Communities (EIP-SCC), 2019, Brussels, Belgium, 17 May 2019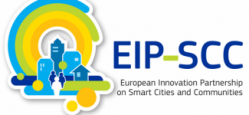 The 2019 General Assembly will bring the EIP-SCC community together, with the EU's Horizon 2020 'Lighthouse' (SCC01) programmes, and other relevant EU-funded smart city initiatives. Eurisy organised a Shaping Table in which cities and experts discussed about possible applications of satellite data in cities and ways to access and use the data.
The table included represenattives from cities, the National Observatory of Athens, the EC Research Executive Agency and the Integrated Applications Promotion (IAP) programme of the European Space Agency.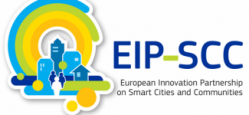 Eurisy Shaping Table "Space for Cities" at the General Assembly of the European Innovation Partnership for Smart Cities & Communities (EIP-SCC), 2018
Eurisy moderated the Shaping Table "Space for Cities" within the EIP-SCC 2018 General Assembly. The EIP Smart Cities and Communities Partnership brings together cities from across Europe to build opportunities in the EU marketplace for smart cities.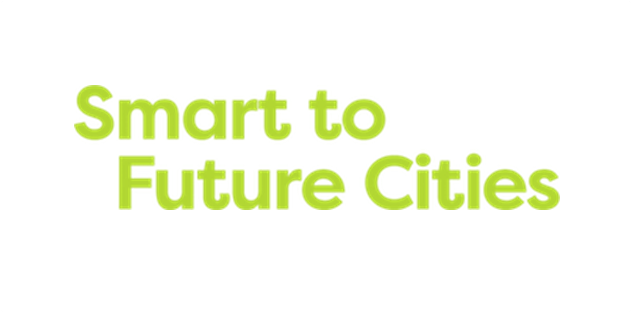 Eurisy presentation, Smart to Future Cities, London, United Kingdom, 16 - 18 May 2017
The conference is the only Europe centric Smart Cities event to focus on smart city initiatives to improve infrastructure and quality of life. The Eurisy introduction was followed by a user testimonial: Mr Gerhard Heeke, from the City of Dormagen, presented their smart phone-based complaint management system to connect residents with city administrators.