Eurisy's Monthly Faves

Eurisy's Monthly Faves: September

Each month we come across new examples of how space and satellite technology can help improve life on Earth. Here are some of our favourites from September.
1. Safety first!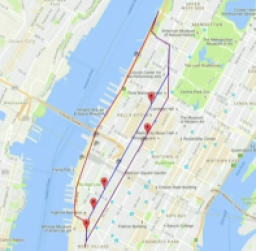 During the San Francisco Hackathon 2016 in September, Safe Route presented a design for an App that provides safer travel routes. The StartUp idea combines GPS and Map information with open data in Google. Safe Route then suggests paths with open shops and businesses, allowing you to avoid dark and empty streets. Users can then select a safety first option, which may come in handy when visiting new cities.
https://techcrunch.com/video/safe-route/57d5c1f51c68992475f74bee/
2. Watching out for the elderly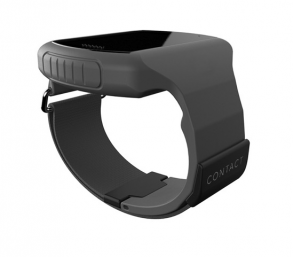 Norwegian StartUp CONTINYOU launched a wearable healthcare device which helps elderly people live autonomously for longer. The device measures and reports critical health data of the wielder, such as heartbeat, skin temperature, blood- and oxygen-saturation. It also detects falling motions and location. Critical changes in these health parameters, or the detection of falls, can trigger and alert the carers in real time. The wearer can also trigger the alarm themselves, and chat with the carers about their condition using the device.
The rest of the time, the device can inconspicuously pose as a simple watch. https://continyou.no/en/
3. Leo's Fave!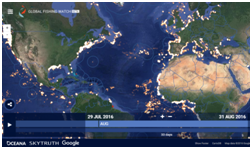 Global Fishing Watch lets users track nearly 40,000 fishing vessels across the oceans in near real-time. Every citizen can identify and report suspicious behaviour, helping combat illegal fishing and habitat destruction. The map relies on 4.5 years of data on boat mobility from more than 37 billion data observations.
Environmental activist Leonardo di Caprio is one of the prominent advocates of the app. http://globalfishingwatch.org/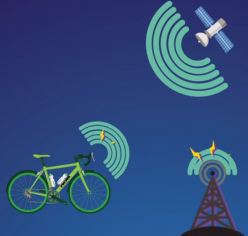 4. Satellites keeping track of your bike!
Norwegian StartUp BikeFinder has built an internally installed tracking device for bicycles. Using GSM and GPS, the device can communicate the bikes location to cloud server. The owner can then access the location of the bike through an app, and forward it directly to the closest policemen in case of theft. The cloud anonymously stores all data on mobility, which can then be used as input to other applications. http://bikefinder.no/
5. Cows staying connected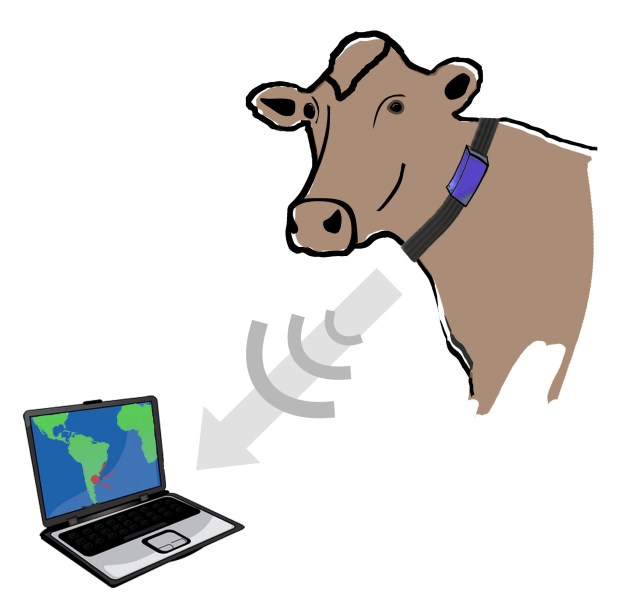 Uruguayan company Chipsafer monitors and alerts the movement of kettle in South America. The device is self-charging, and reports the current geo-position of the kettle to Chipsafer's servers. The data is then made available for farmers, who can view the real time position of the kettle on their computer or mobile device. Chipsafer also detects anomalies in the movement of the kettle. Farmers are then automatically alerted if the kettle moves outside a given area, or if their movement is suspicious. Chipsafer aims to help increase the productivity of the farmer, and make his work more convenient. http://www.ieetech.com/?q=node/24
6. Shipping made easier thanks to satellites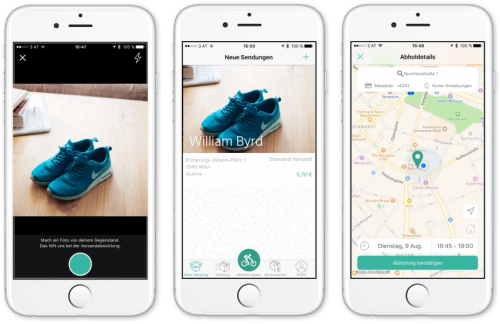 Byrp is an Austrian StartUp company based in Vienna. The company has developed a mobile application to help individuals ship any object to a given location in the cheapest way possible. The user simply takes a photo of the object(s) they want to send, and enter where they want to send it on the map. Byrp then sends a carrier to the sender's location using satnav with the appropriately sized packaging, and ships it to the desired location at the lowest prize available. Byrp aims to make shipping easier, faster, and cheaper for the user. https://www.shyp.com/