Satellite-based services in the public sector
1 June, 2016 |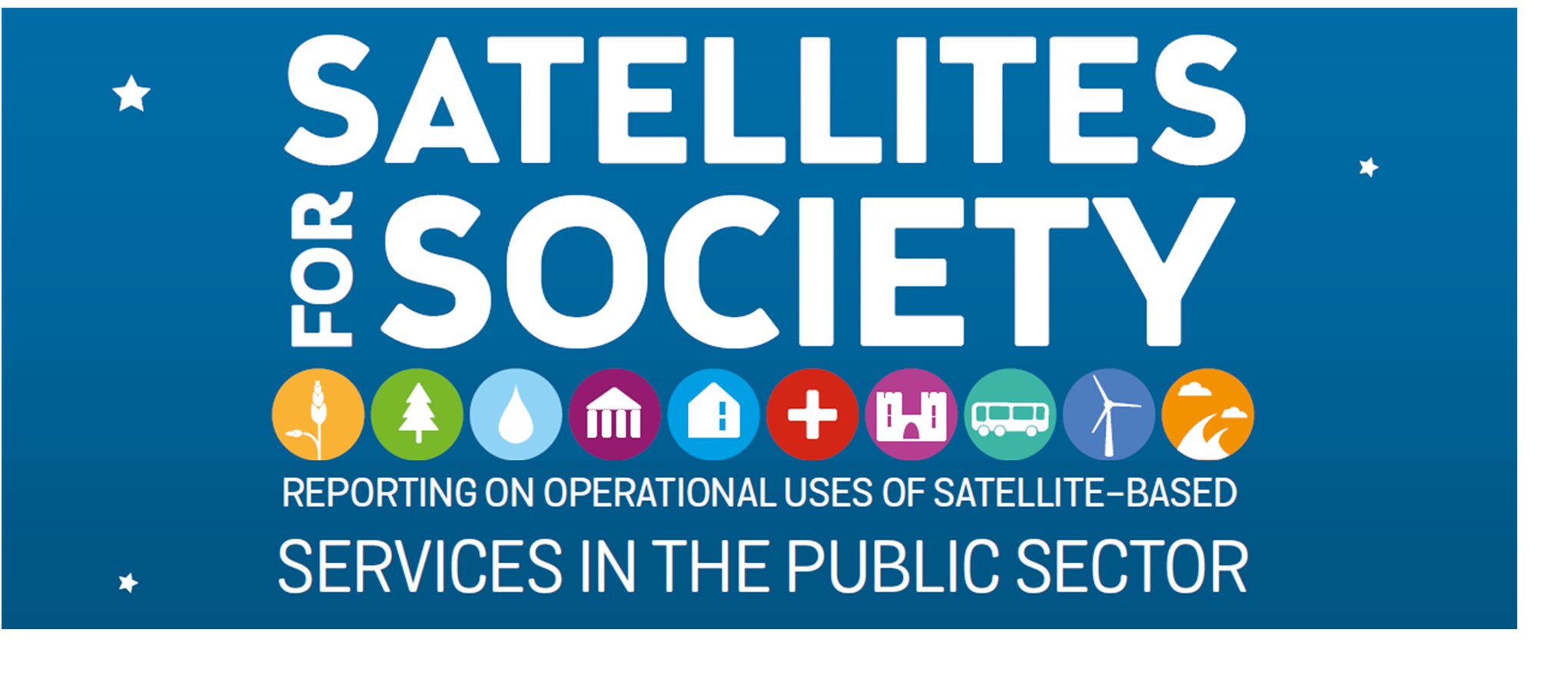 European national, regional and local public authorities are using satellite data and signals for a range of different purposes. They rely on satellites to monitor the environment, improve the efficiency of agricultural practices, better prevent and manage natural hazards, ensure the reliability of transport networks, and for urban planning purposes, among others.
The new Eurisy publication "Satellites for Society: Reporting on operational uses of satellite-based services in the public sector" analyses more than 100 replies submitted to the Eurisy survey for public authorities in 2015.
Public managers were asked why they started using satellite-based services, how much the services cost and how the uptake was financed, which challenges they face, and how the satellite solutions help them saving time and resources while improving the quality of public services.
This publication is disseminated by Eurisy with the aim of contributing to building a knowledge base on the uses of satellite-based services in the public sector. By taking into account the direct feedback of public managers, the report offers a distinctive insight into the work of European public administrations, which will be useful to policy and decision-makers to increase the potential benefits of satellites for society.
The Eurisy survey for public authorities remains open and accessible in nine languages at this LINK.
You can download "Satellites for Society", as well as the reports describing the results of the case-study analysis that preceded the Eurisy survey, by clicking on the links on the right.