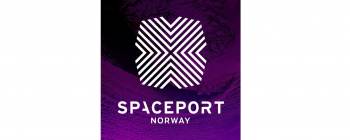 Spaceport Norway 2017
18 June 2017 - 21 June 2017| Stavanger, Norway
Spaceport Norway is a Space Technology conference and exhibition held for the first time in Stavanger June 18-21. 2017.

It will be an arena for participants to discover how new space-based technologies, and satellite-derived data, can enhance or transform business opportunities both in the space industry and in non-space sectors.
Day 1 will focus on Technology transfer as an engine for growth. Day 2 on Digitalisation and how a new satellite data can enable new growth and improve sustainability. Finally, day 3 will focus on Risk Management and what other sectors can learn from the space sector.
Eurisy will be there to show visitors how space and satellites contribute to society!
read more >